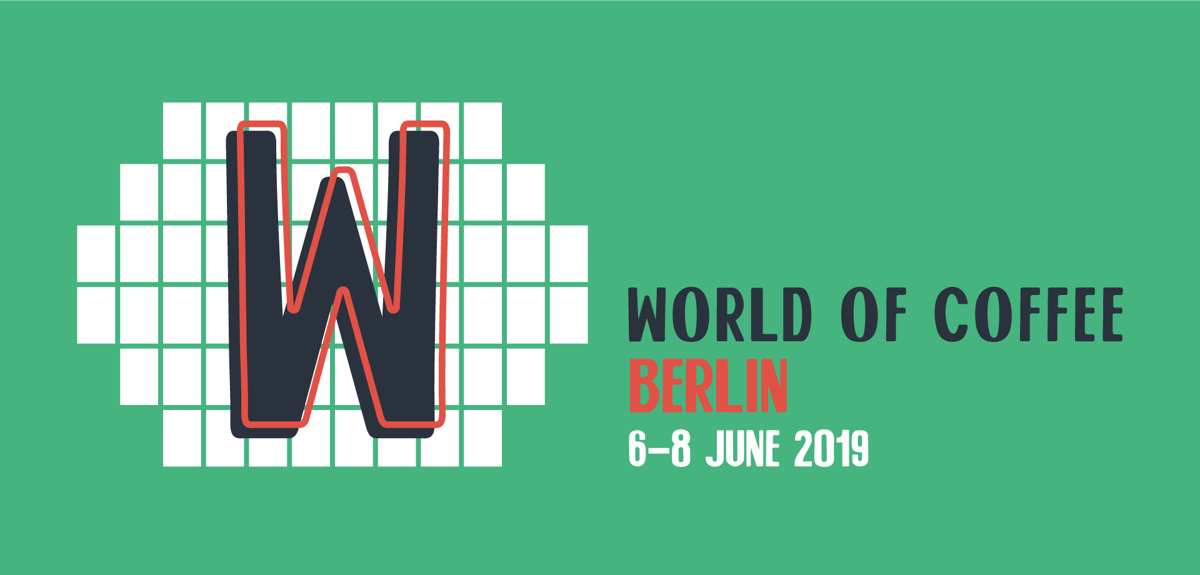 Eventschedule – World Of Coffee 2019
The World of Coffee is coming to Berlin from the 6th – 8th of June. Aside to the main exhibition at the ExpoCenter, the city will be full of satellite events. We give you an overview about our events, come and join us!
The Locations
Coffee Circle
Café & Roastery
Lindower Str. 18
13347 Berlin
World of Coffee (WOC)
Messe Berlin ExpoCenter City – South Entrance
Messedamm 22, 14055
Berlin, Germany
Coffee Circle at WOC
Coffee Circle Booth
Halle 2
Stand G7/G11
Coffee Circle at Roasters Village
Halle 3
VL Table 51
Wednesday – June 5th
Panel Discussion | Producer Crossover Berlin
This Side Up and Coffee Circle host an event that offers industry talks by experts about relevant topics for producers all over the world. We will cover talks about the current Coffee Price Crisis and the new image of Fine Robusta coffee.
This is a closed event – Invitation only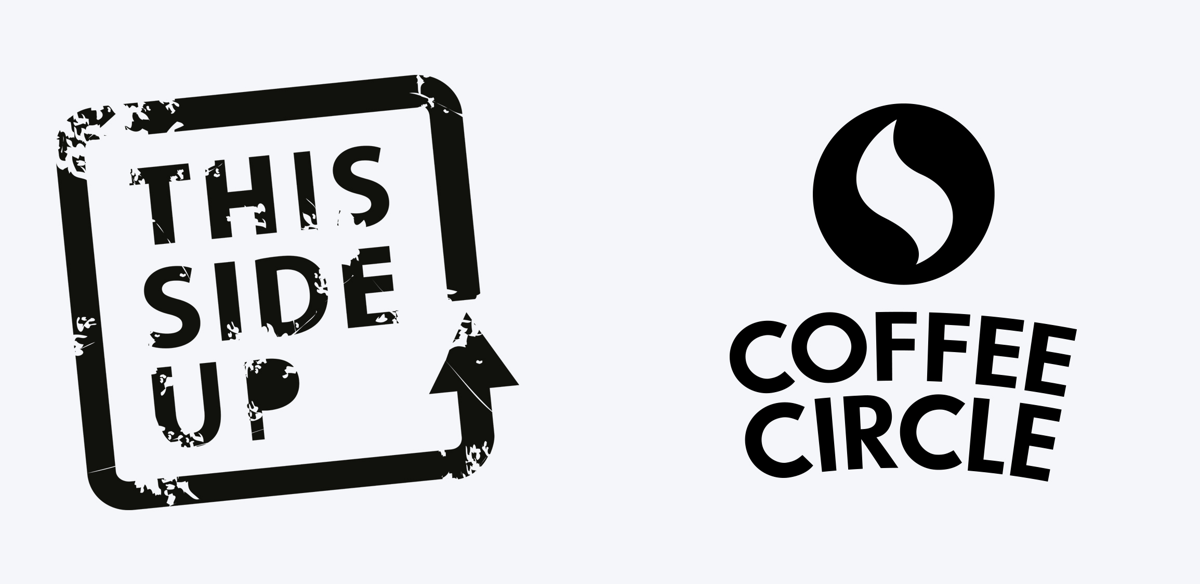 Thursday – June 6th
Cupping | Coffee Circle
Coffee Circle Booth at WOC (Halle 2 G7/G11)
Join us for a cupping of our Specialty Coffees and discover coffees from Ethiopia, Kenya, Brazil and Colombia. Our head roaster and green coffee buyer Hannes Fendrich will lead you through a selection of our coffees. Come buy, try our coffees and ask as many questions you want.
When? 11 am – 12 pm
Cupping | Flavours of Ethiopia
Coffee Circle Booth at WOC (Halle 2 G7/G11)
We partnered up with one of our oldest friends from Ethiopia Heleanna Gorgalis (Moplaco) to present her favourite coffees and as well as a small selection of wild forest coffees from South-West Ethiopia from GIZ.
When? 1:30 pm – 2:30 pm
Friday – June 7th
Cupping & Meet the Producer | Vibrant Brazil
Coffee Circle Booth at WOC (Halle 2 G7/G11)
Join our cupping with the brand new limited edition Vibrant Brazil and meet the producers from Daterra, APAS and Jatobá from Brazil.
When? 12 pm – 2 pm
WOC Lecture | Cost of Production Study
Lecture Room 3 at WOC
A deep dive into the production costs of Ethiopian coffee farmers with Martin, CEO of Coffee Circle and Sara Morrocchi from Vuna Origin Consulting.
When? 12:30 pm – 1:30 pm
Link to Event ›
Presentation | Value Chain Project
Coffee Circle Booth at WOC (Halle 2 G7/G11)
For three years, we are working with more than 10,000 coffee farmers as part of the Value Chain project to improve the quality of their coffees in order for the farmers to receive a higher income for their great products. After working together for already two harvest seasons, we will share our learnings and successes with you. Special guest: Ansha from CoQua, Ethiopia.
When? 2:30 pm – 3 pm
Chemex Cup 2019
Coffee Circle
The 3rd international Chemex Cup! We invite you to join us for a thrilling brewing race. Be there when the coffee community comes together to celebrate with craft beer, delicious snacks, and good music.
When? Start at 6 pm till we the music stops
Address: Lindower Str. 18, 13347 Berlin | Take S41 from WOC to "Wedding"
Saturday – June 8th 2019
Coffee Circle
Talk | World Coffee Research
More information to follow soon.
When? 2 pm
Address: Lindower Str. 18, 13347 Berlin | Take S41 from WOC to "Wedding"